Instant deploy servers with high-performance hardware, seamless scalability, and cost-effective pricing to drive your digital success
VerdiNet is your trusted partner in hosting solutions. Our mission is to deliver scalable, secure, high-performance hardware tailored to meet your company's unique needs. We understand the importance of simplicity, which is why we offer hassle-free commitments and top-tier support to ensure your business operates smoothly and efficiently. With VerdiNet, you can focus on what you do best, while we take care of your hosting requirements, enabling your digital success.
Real Time Server Monitoring
Verdinet's real-time server monitoring delivers unparalleled visibility into the health and performance of your critical IT infrastructure. With a comprehensive suite of monitoring tools, it provides instant insights into server uptime, resource utilization, and potential issues, enabling proactive problem resolution and minimizing downtime. Verdinet's real-time monitoring empowers businesses to maintain optimal server performance, ensuring uninterrupted operations and a seamless digital experience for users.
We Design our Services with you in mind.
VerdiNet's bare metal hosting offers exceptional performance thanks to its dedicated, high-performance hardware. With no resource sharing, you can harness the full power of your server for demanding applications and workloads, ensuring consistently fast and responsive performance.
Our bare metal hosting solutions are designed with security and reliability in mind. You benefit from the robustness of a dedicated server, reducing the risk of security breaches associated with shared hosting. Additionally, our redundant infrastructure and data center-grade hardware guarantee exceptional uptime and data protection.
Flexibility and Scalability
VerdiNet's bare metal hosting provides the flexibility you need to customize your server environment according to your specific requirements. Whether you need more processing power, memory, or storage, our scalable solutions allow you to easily adapt to changing business needs, ensuring that your infrastructure grows seamlessly with your success.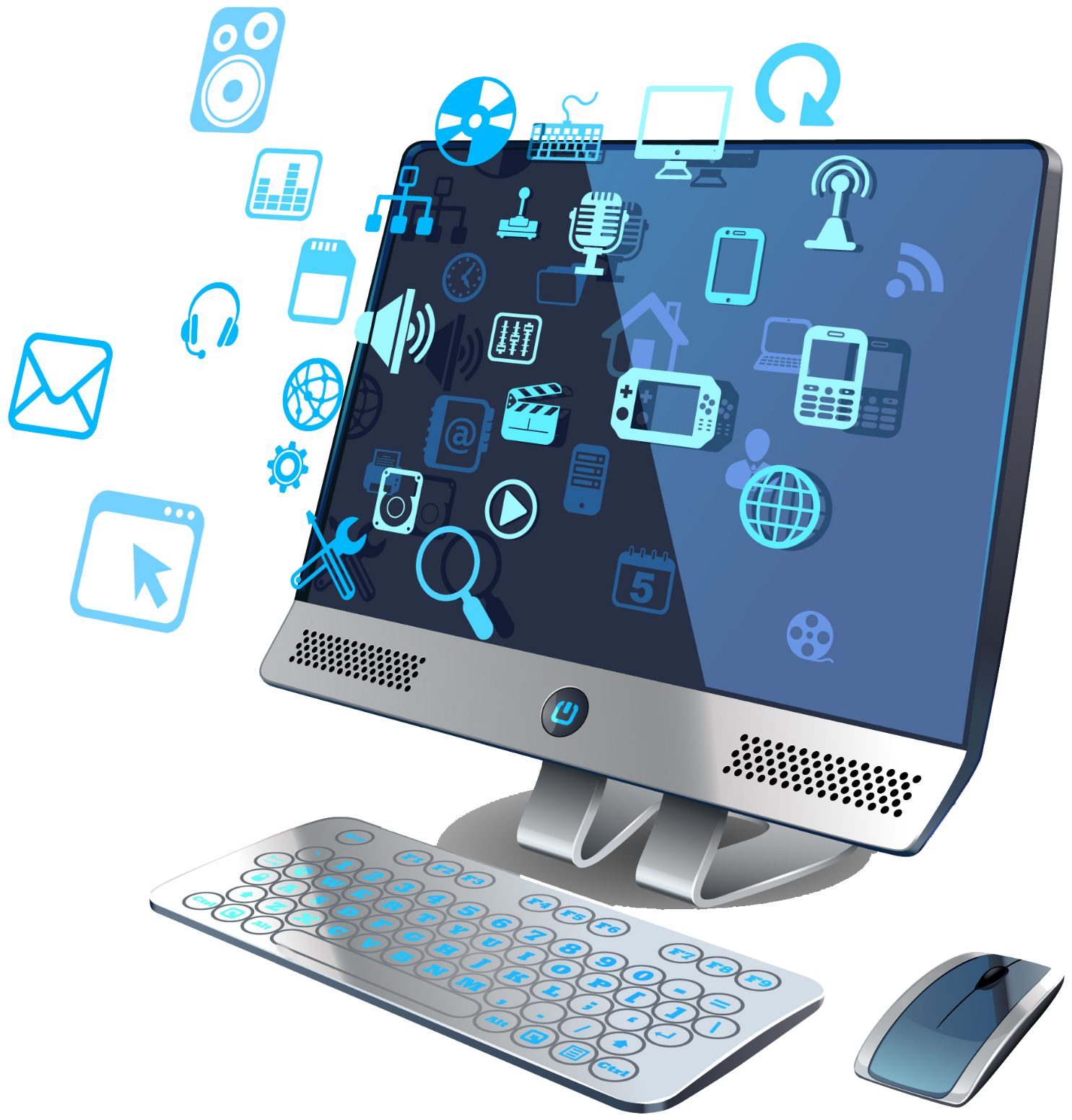 Frequently asked Questions
What is dedicated hosting, and how does it differ from other hosting options?

Dedicated hosting involves leasing an entire server exclusively for your website or applications. Unlike shared hosting, where resources are shared among multiple users, dedicated hosting provides you with full control over the server's resources, ensuring optimal performance and security for your specific needs.
What benefits does VerdiNet's dedicated hosting offer?

VerdiNet's dedicated hosting solutions provide high-performance, dedicated servers tailored to your business needs. You benefit from complete customization, enhanced security, and the assurance of dedicated resources, ensuring your applications run smoothly and securely.
How scalable are VerdiNet's dedicated hosting plans?

Our dedicated hosting plans are highly scalable. You can easily upgrade or expand your server resources as your business grows. Whether you need more processing power, memory, or storage, our flexible solutions can accommodate your changing requirements.
What kind of technical support is available for VerdiNet's dedicated hosting customers?

We offer 24/7 technical support to assist with any issues or questions you may have. Our expert support team is readily available to ensure your dedicated hosting experience is hassle-free and your infrastructure runs smoothly.
What security measures are in place to protect dedicated hosting clients on VerdiNet's servers?

VerdiNet takes security seriously. Our dedicated hosting servers benefit from robust security measures, including firewall protection, intrusion detection systems, and regular security updates. We also offer optional security add-ons such as DDoS mitigation and SSL certificates to further enhance the security of your hosted applications and data, ensuring they remain safe from online threats. Your peace of mind is our priority
Cant Find what your looking for
If you can't find what you're looking for, let a VerdiNet salesperson assist you. Our dedicated team is ready to help you find the perfect hosting solution to meet your unique needs and requirements.
"VerdiNet has been a game-changer for our business. Their hosting solutions are rock-solid, and the support team is incredibly responsive. We've never had to worry about downtime or security issues, allowing us to focus on growing our online presence."
"The flexibility VerdiNet offers is unmatched. We started with a modest setup and were able to scale our infrastructure effortlessly as our business expanded. Their bare metal hosting gave us the performance and reliability we needed to serve our customers better."
"I can't praise VerdiNet enough. Their customer service is exceptional. Whenever we've had a question or needed assistance, they've been there for us, even in the middle of the night. Choosing VerdiNet was one of the best decisions we made for our hosting needs."